Signage
Exhibitions
Displays
Consulting, design, pre‑press, printing, finishing & installation
Inside, it looks a bit like
Willy Wonka's factory…
The Definitive factory is well known for being able to churn out anything and everything you might dare to dream about. From Everlasting Gobstoppers to Cavity-Filling Caramels or Lickable Wallpaper.
The Definitive Oompa-Loompas can make it all. They never sleep until the job is finished, and they are never satisfied until they see your smiles of gratification and hear your squeals of excitement!
And if they can't concoct the perfect recipe to delight and titillate you, the grand maestro himself will put on his thinking cap and create a masterpiece that has never, ever been experienced by us lesser mortals.
So, what does Definitive really do?
For 30 years, Defintive has been providing printing and installation of signage,
exhibitions and displays for a wide variety of clients.
Museums

Galleries and Libraries

Botanical Gardens

Zoos

Churches and Memorials

State Governments

Local Councils

Offices and Shops

Restaurants and Cafés

Parks and Public Spaces

Universities

Schools and Colleges

Multi‑nationals

Private Corporations

Architects

Construction Companies

Builders

Graphic Designers

Private Collectors

Artists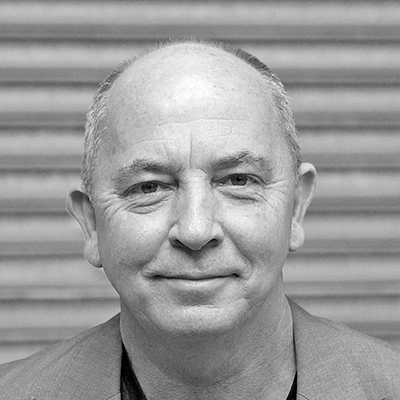 Mike Harrington
Mike has forgotten more than most people in the trade know about screen-printing, signage, graphics, exhibition installation and project management.

He has been successfully running his own company for almost all of the 40 years of his working life, and, as he is fond of saying... "as long as I am still standing, I'll keep working."
The staff at Definitive are a mixed bunch. Some have been there for 30 years. Others have only just joined the team.
The two things they have in common are a strong sense of commitment and a huge sense of pride in a job well done.
And like their Oompa-loompa counterparts, they are oh-so loyal to their leader!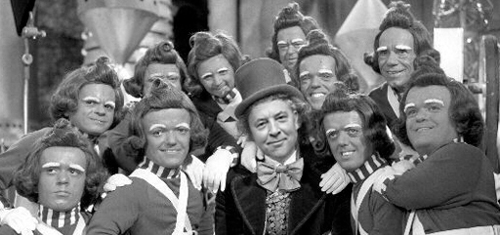 We are proud of ALL our projects. These are some of our favourites.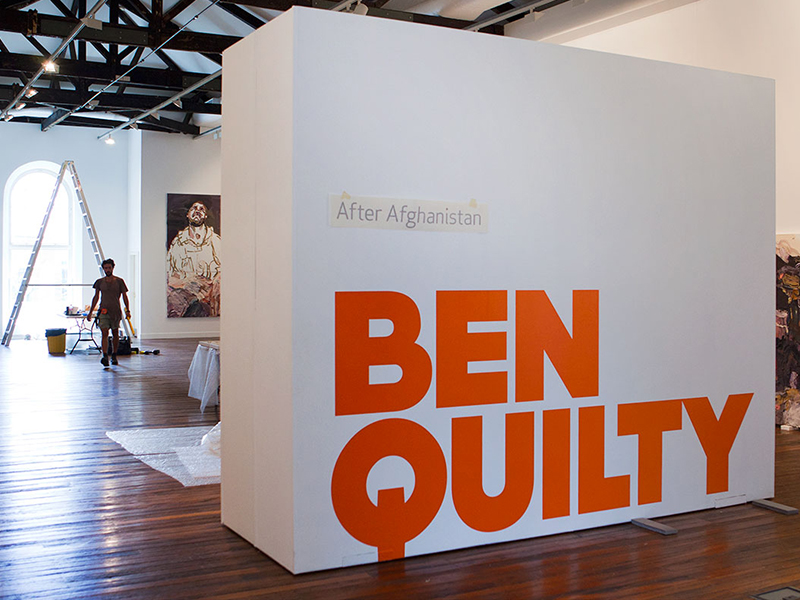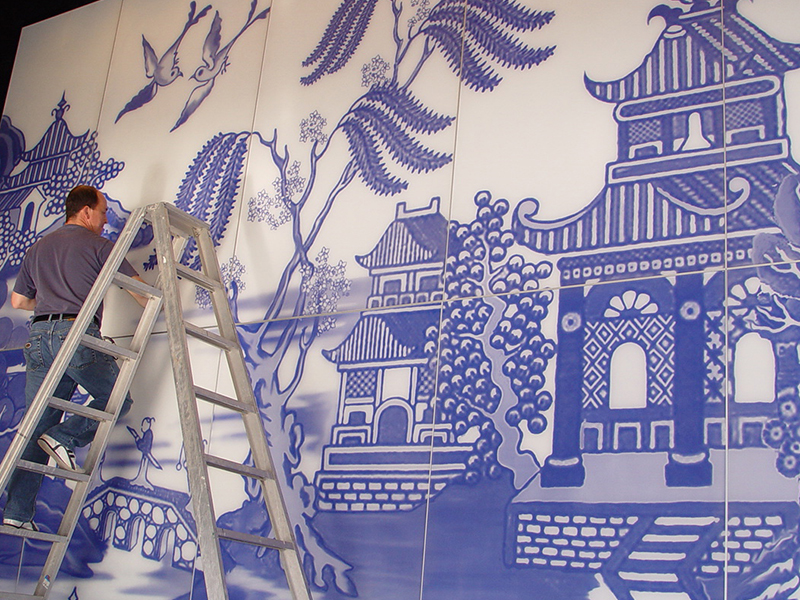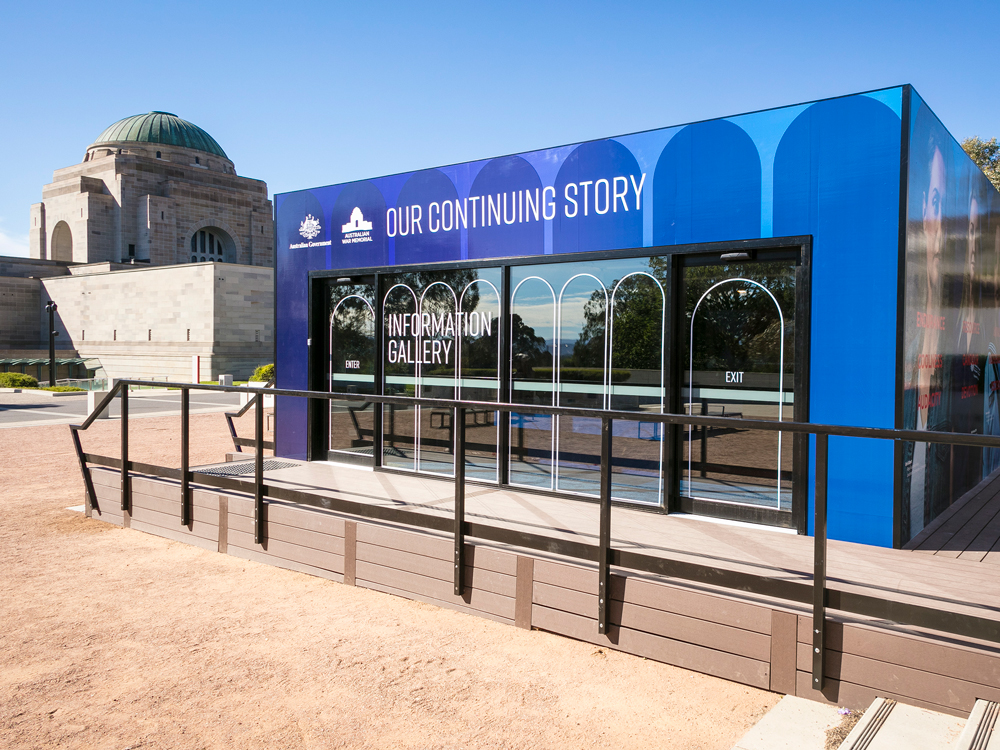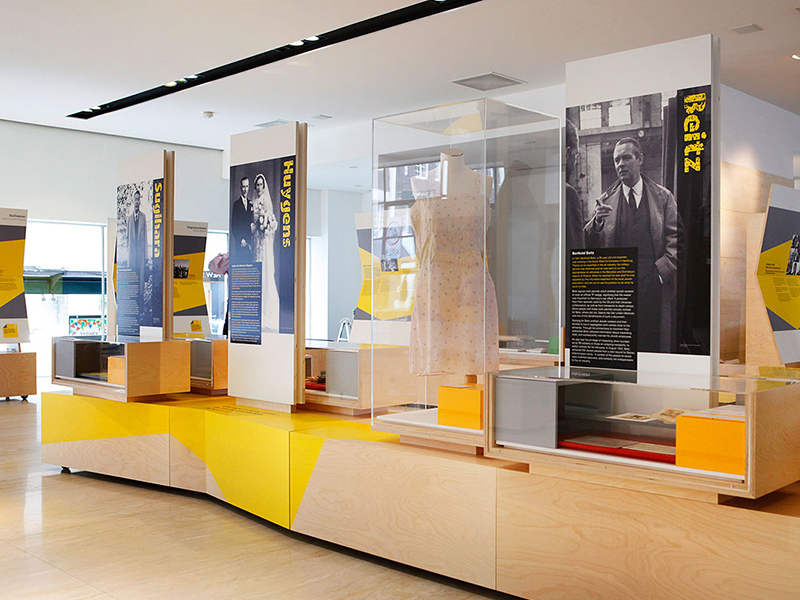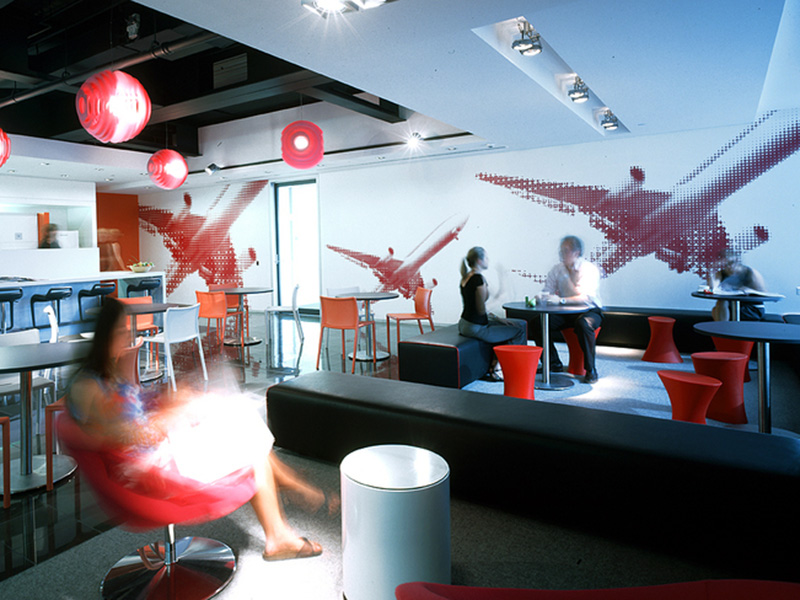 51-53 May Street, St Peters NSW 2044, Australia
Open 9am to 5pm, Monday to Friday.
Weekends by appointment.
Phone: +61 (02) 9557 7400
Christmas 2020
Please note that our last day of operation for 2020 will be Friday 18th December. We will be returning in the new year from Monday 11th January 2021. Please ensure that you have placed your order by the 4th December 2020 if you require your work by the closing date for this year. Orders will be expedited on a case by case basis.